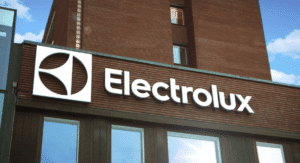 Electrolux is one of those brands of household appliance that need no introduction. Its quality becomes merely a legend and is fully associated with such metaphors as Scandinavian god's strength and reliability of the northern land.
   Let's deep inside the history of the trademark Electrolux to learn more about its specifics and especially about where are their devices made.
Sweden Brand With Century-lasting History
It was in 1908 when Axel Wenner-Grenn, a travelling salesman from Sweden was impressed by the vacuum-cleaner model made in the US he has seen on the shop's glass case. He wasn't exactly a washer technician or an oven repair specialist but his impression at last forms one of the most acknowledged brands worldwide.
   In 1910 he has established a company that produced some appliance's prototypes without any remarkable success. So was the situation of another company – the AB Lux Brand that was manufacturing kerosene lamps. In 1912, when the electricity began its world-conquering campaign, level of demand for kerosene lamps decreased and it was necessary to change the business direction to more appropriate and technological at once.
   So both companies were merged in one under the trademark that is now well-known as Electrolux in 1923. Then the company was expanded some times by acquisition and merging some other companies and manufacturers to become soon one of the biggest appliance manufacturers in North Europe and in the whole world subsequently.
What Are The Specific Features Electrolux Brand Has
There are some interesting facts concerning Electrolux.
In different countries, it sells its goods under different trademarks. In the US it is still known as Aerus LLC for vacuum-cleaner consumers.
Today its average sales volume is over 60 million of appliance examples per year.
Since 2011 the CEO of Electrolux is a non-Sweden citizen.
That was Electrolux who presented the first washer to become etalon for washing class definition in terms of international standards.
   There are plenty of merits the company has in the field of industrial design and innovations. Their partners are counted by hundreds worldwide including famous Michelin guide cooking chefs and well-known designers.
Where Are The Washers Made By Electrolux Manufactured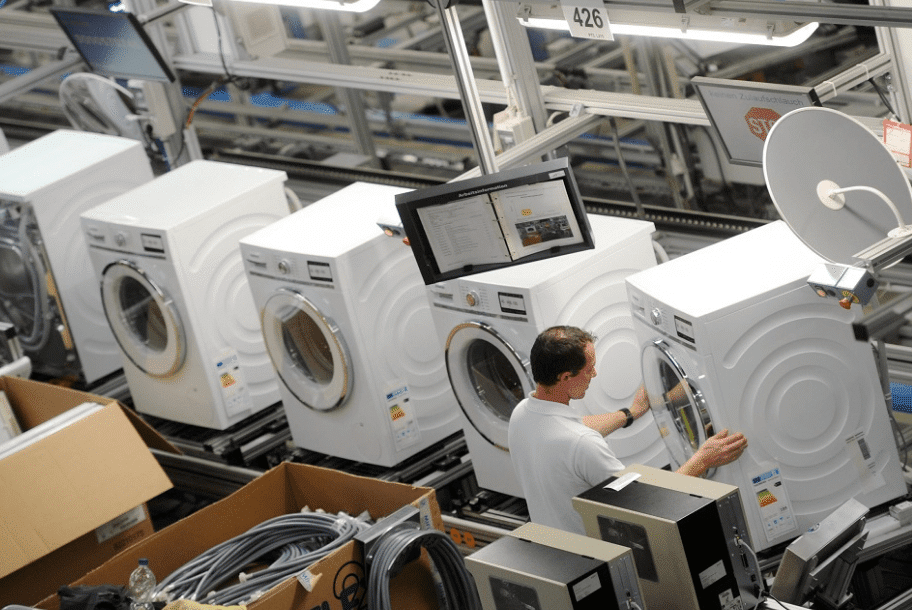 Being actually a Sweden company, Electrolux now has a lot of fabrics and plants worldwide. Some of them are still located in the Scandinavian countries, some are placed in South-Eastern Asia, and some – in Eastern Europe, including such countries as Ukraine, Poland. That's important to know the manufacturer country of your washer if you are in need of washing machine appliance repair services.
   In Sweden, only a small fraction of the range of models of washing machines that can be seen in the store is produced. Most are collected in factories in China, Poland, Germany and Ukraine. 
For example, the manufacturer of the EW 1010 F and EWF 1486 models is Germany. The EWF 1090 and EWF 1086 models are of Italian assembly, the EWC 1350 and EWC 1150 cars are assembled in Poland, while the EWF 147410 A and EWF 106410 A models are in Ukraine.
   Despite the variety of variants, where your washer was produced. It's important to know that the Electrolux company has the highest control over production, just to save the reputation and fame, so the quality of machines does not depend on the country in which they were going.
   That's why if you are seeking for those masters who repairs Electrolux washers, it's not so important to define the manufacturer's country of your device – each of them has equal high quality and reliability proved by decades of experience on the world appliance' market.