To Our Community
GoTech Appliance Repairs is here to help, our business will remain open to serve our customers for diagnostic and appliance repair needs. As we navigate through this challenging COVID-19 situation, the health and safety of our customers and staff is paramount to our business. We are implementing the following safety measures. 
Each technician will be wearing a fresh mask, donning clean gloves and practicing social distance with each customer.
All appropriate surfaces will be cleaned with an antiseptic wipe and hand hygiene will be practiced with hand sanitizer or soap and water when available and visibly soiled.
Each employee is screened by a questionnaire daily for symptoms and fitness to work.
A reminder to our customers that if you are experiencing any symptoms as outlined on the website below, to please wait until after the isolation period is over to request services, this ensures we do not spread the virus to the community and our employees. We ask our customers to maintain a distance of 2 metres ( 2 arms lengths) from the technician when they are at your home for service.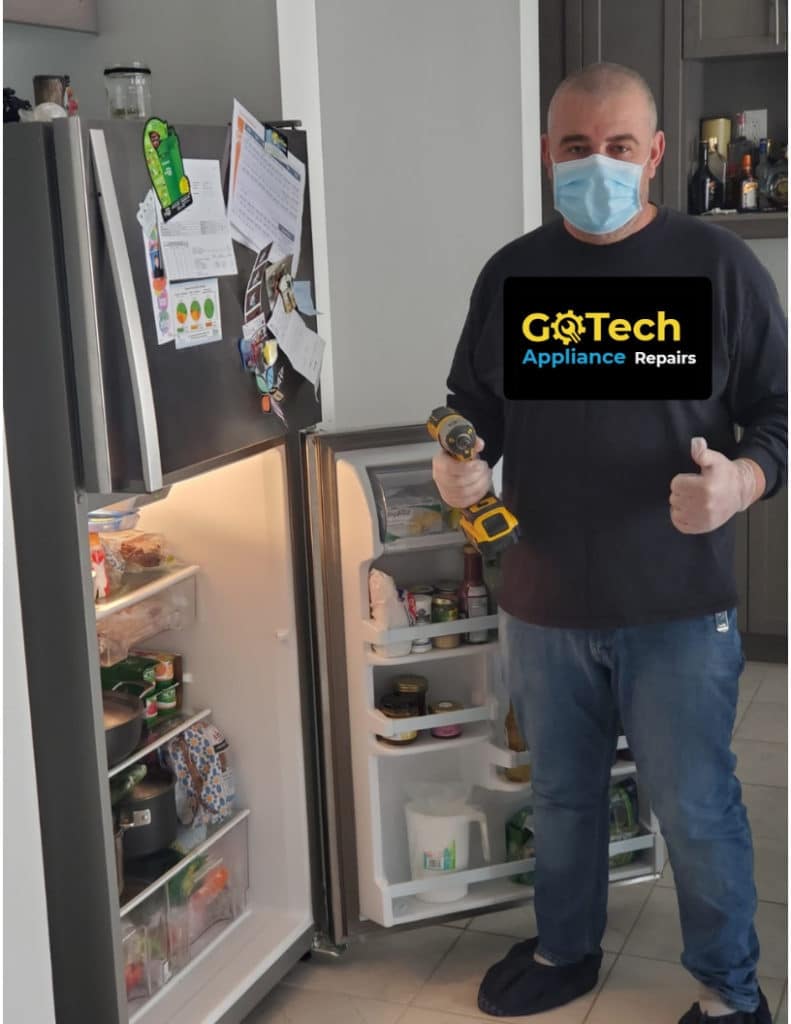 Thank you for your patience and for helping us to keep each other safe and healthy. Please contact us if you have any further questions or concerns at

780 994 4333

.
Call us to book your appointment with a professional  technician!
Call us to book your appointment with a professional  technician!