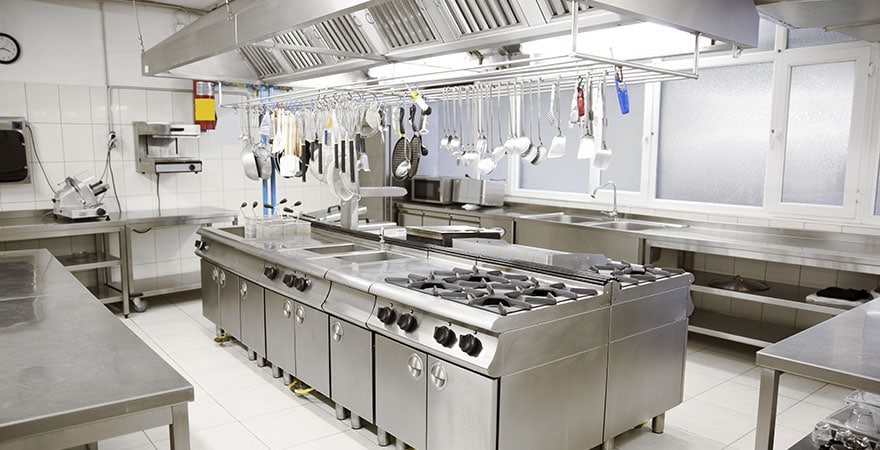 The cost of eliminating the failure of an industrial electric or gas stove is due to the complexity of technical work. In this regard, it may be necessary to replace the wiring, burners, or other components. The repair of industrial plates is performed on the basis of the received diagnostic data.
If you decide to use the services of our service center, please contact the operator by phone: +1 (780) 994-4333. You will get a detailed consultation about the services provided, the conditions of repair of industrial plates, as well as their cost.
Repair of industrial stoves in Edmonton and the Edmonton area. Our employees provide fast, professional repair of industrial plates with the preservation of factory characteristics. We provide warranty obligations for all types of work performed. After calling our operator, you will know all the necessary information about the cost and timing of work before the arrival of the master.
Repairing industrial stoves is a time-consuming task
Is there a problem with the industrial cooker? Entrust the repair of industrial stoves in Edmonton and the Edmonton area to the experienced masters of the service center "GoTech Appliance repairs". Calling unskilled craftsmen is associated with huge risks, such an action can very much spoil the industrial electric stove and as a result, the cost of repair will be significantly higher. In order to avoid such problems, we advise you to immediately call qualified specialists and prevent inexperienced craftsmen from repairing industrial electric stoves if there is the slightest suspicion of a malfunction.
Repair of industrial Stove, Range trust only professionals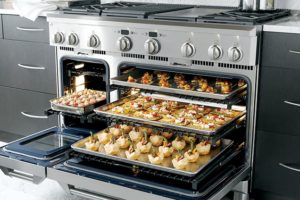 Owners of reliable industrial gas and electric stoves face unexpected failures. Many people are in a hurry to buy a new product, but it is much easier to replace a broken part, after which, your stove will please you for a long time. There are times when this assistant cook breaks down, you can not do without the stove. The question arises: what should I do? You can't buy new equipment. It is not cheap, although the choice is quite extensive. To help in such cases come companies that are professionally engaged in the repair of industrial plates and have a lot of experience. We have a huge number of spare parts at an affordable price.
Industrial cooker necessary restaurant equipment
Now it is very difficult to imagine a restaurant without an industrial electric or gas stove. The most vulnerable point in modern stoves is the burners, which, if necessary, we will replace!
We are ready to eliminate breakdowns on any industrial plates, starting from old-style models and ending with the most modern, including brands such as:
Abat
Ambach
Angelo po
Apach
Atesy
Baron
Bertos
Electrolux
Fagor
Gastrotop
Giorik
Kavinastroj
Kocateg
Lincat
MKN
Modular
Glad
Silko
Stillag
Tehnoinox
Zanussi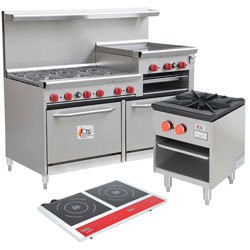 We perform various types of repairs that our customers face:
Replacing the burners
Replacing the power button
Replacing the temperature sensor
Switch replacement
Replacing the thermostat
Replacing heating elements
Electrical wiring repairs
And other services
The team of engineers of the company "GoTech Appliance Repairs" consists only of trained and qualified specialists who perform maintenance and repair of refrigeration and heating equipment of various levels of complexity, at the most convenient time for You!
The departure of the master is made by Edmonton and Edmonton area.